Refrigeration Hire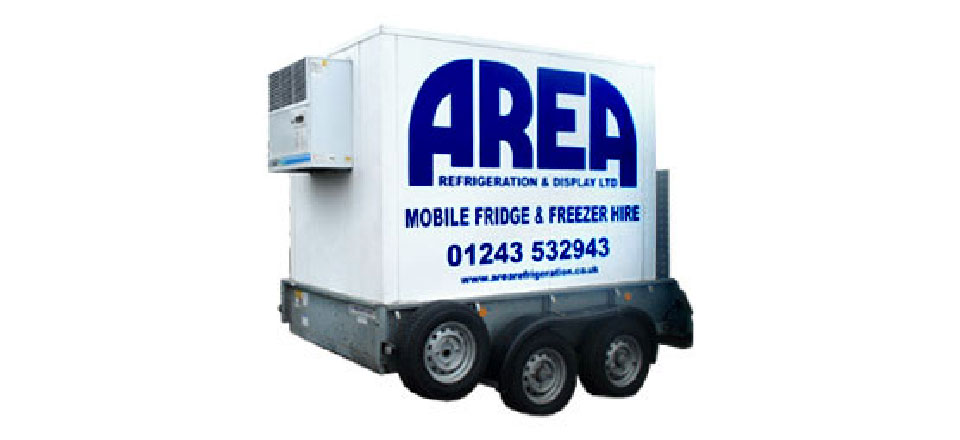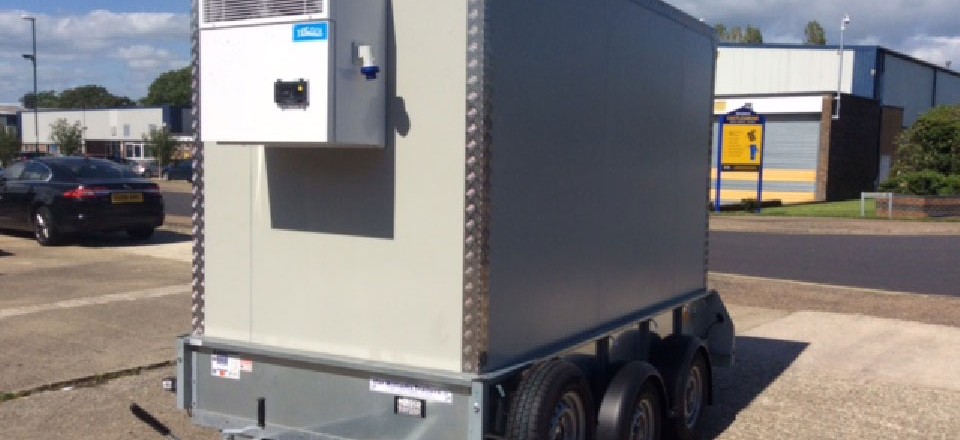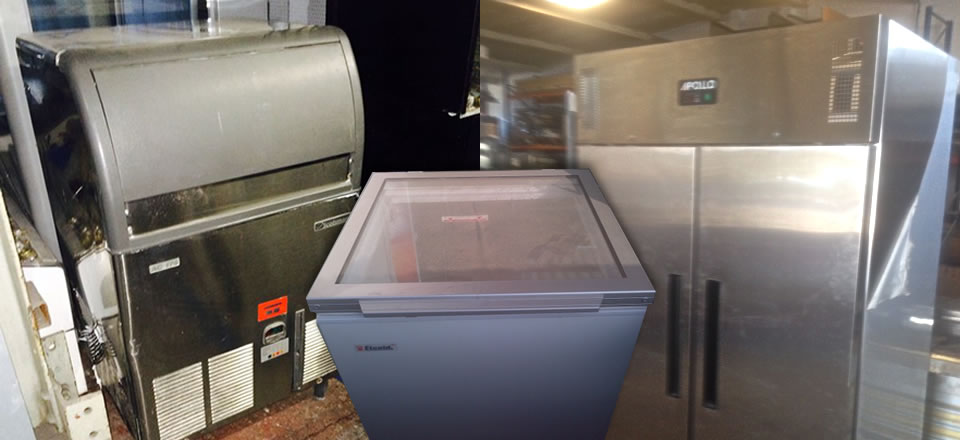 Trailer hire from £250 + vat
We have an extensive range of refrigerated display and storage cabinets available to hire including three refrigerated trailers, glass door coolers, icemakers, counters etc. Rates by arrangement.
Perfect for:
Weddings
Corporate Events
Fetes and Country Fairs
Parties
Outside Catering Events
Delivery for the weekend rate is on Friday PM and normally collection the following Monday AM. Please enquire about a discount for long term use or regular hirers.
Weekend: £250
Weekly: £300
Prices subject to VAT and normally include delivery and collection, subject to distance involved.
In recent years Area have hired general refrigeration equipment to such events as London 2012 Olympics Eton Dorney and Greenwich Park sites, various Goodwood meetings, including Festival of Speed, Revival and horse race meetings and numerous other local events.
Please contact us to discuss both short and long term hire. Covering London and the South East.