Part Exchange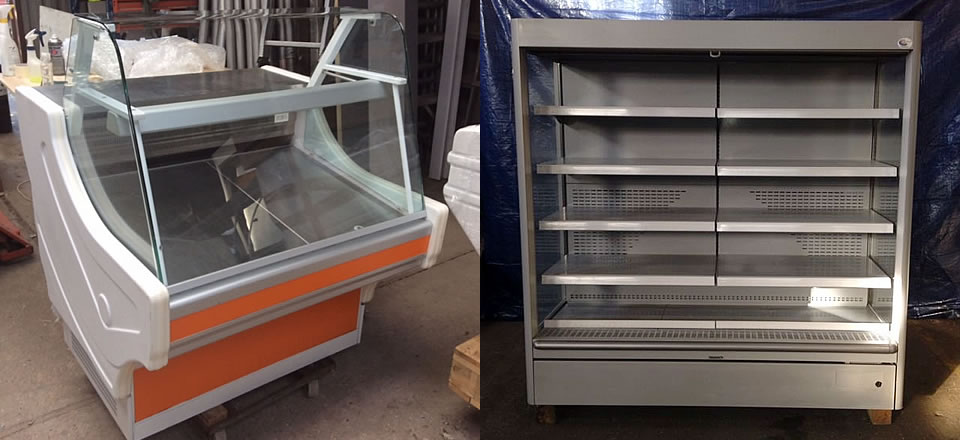 Refrigeration tends to be sometimes large and unwieldy to change. We will endeavour to offer a part exchange or possible purchase of your unwanted equipment or even sell it for you. [see below]
General criteria:
Not older than 4 years or in excellent condition
We can usually collect if located in South East (if outside this area it will be required to be wrapped and packed on a pallet ready for collection)
Various options can be discussed if only to give advice on value and possibility of re sale.
If you just wish to place a advert for your own equipment this we can also do. For example should you be based in Manchester and somebody from Nottingham wants to buy your equipment then we will attempt to ask all right questions for both parties and you finalise your deal with the individual concerned please see used refrigeration pages for details.