Cold Rooms and Air Conditioning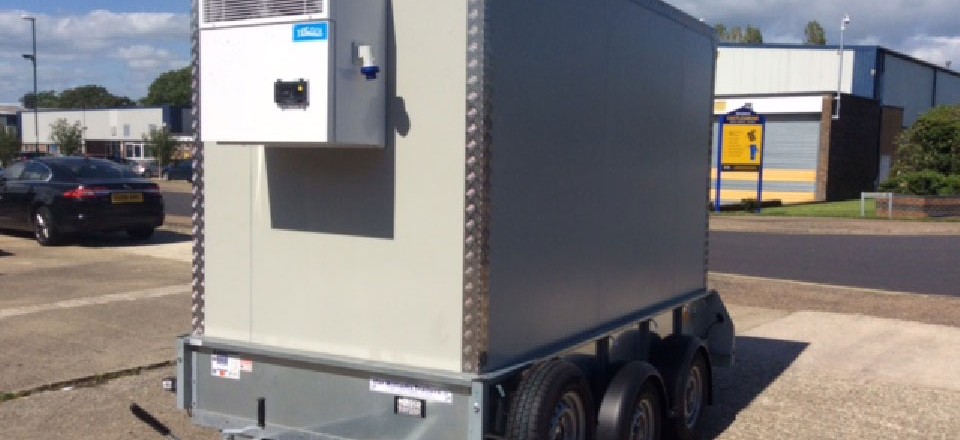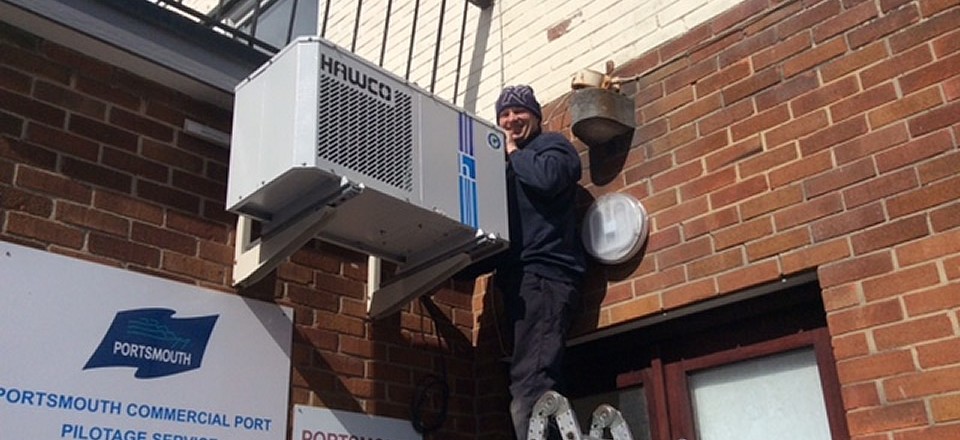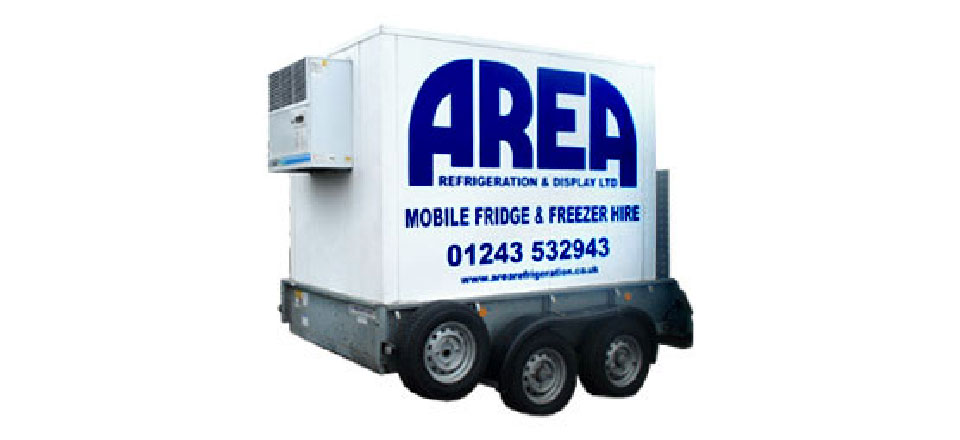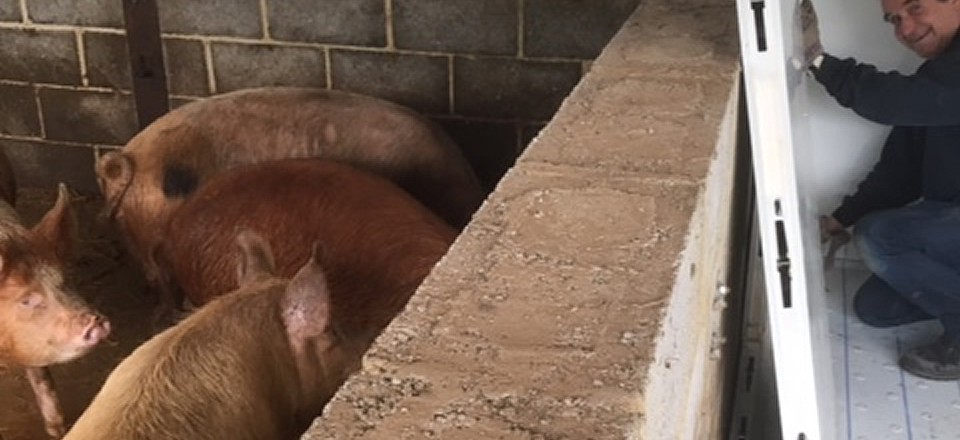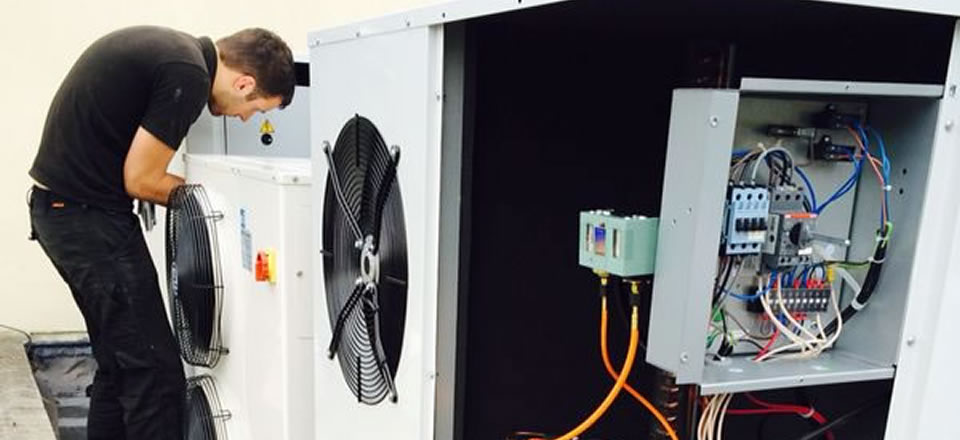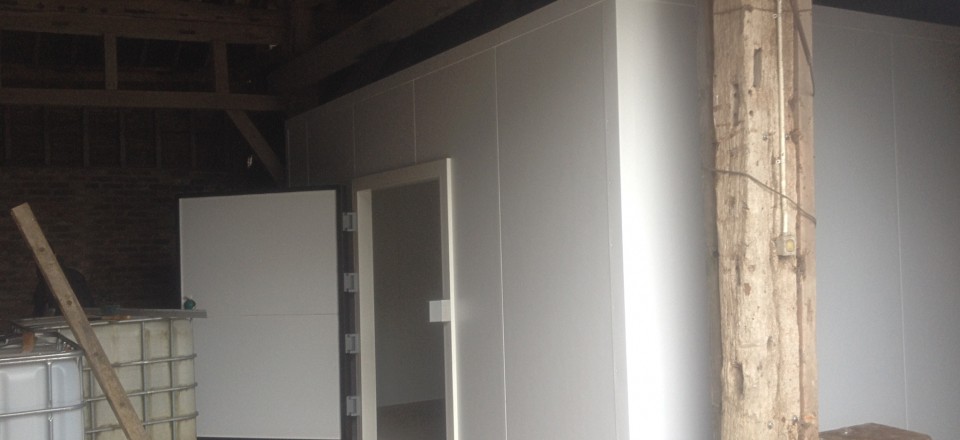 For over 25 years we have been involved in advising, designing and installation of cold rooms and air conditioning.
Working with many varied professions requiring cooling, heating and ventilation, we have installed air conditioning in offices, banks, reception rooms, estate agents, solicitors, doctors surgeries, hospitals, schools and more.
In the last 35 years Area has helped many businesses with the design of cold stores and insulated rooms for a variety of uses from food storage and large-scale food processing areas, to chemical storage, sterile areas, laboratories etc.
In recent years many butchery cold stores require hanging rail and roller systems. We are able to advise and supply.
A free site survey, design and quotation facility is available.